Hi!
My name is Alexandr Yadarinkin. I am a director of AY Migration Office. I am happy you are visiting my website right now and hope I could help you. I am living in Australia and love this country so much. I achieved my goals in 2013. Now, I would like you to achieve your goals. Working as a registered migration agent, I would be happy to help your dreams become a reality. Professionalism, honesty and following "the letter of the law" are synonymous of my work. Building a client-oriented business is my mission. My approach is strategic planning for everyone in order to obtain the desired result.
My professional skills:
Specialist (5 years) Economics and Accounting (Russia)
Bachelor of Business (Sydney, Australia)
Master of Laws (in process) (Sydney, Australia)
Certificate for Australian Migration Law (Sydney, Australia)
English for Business purposes (Malta)
English for Academic Purposes (Sydney)
Membership at the Migration Alliance of Australia
Annual qualification upgrades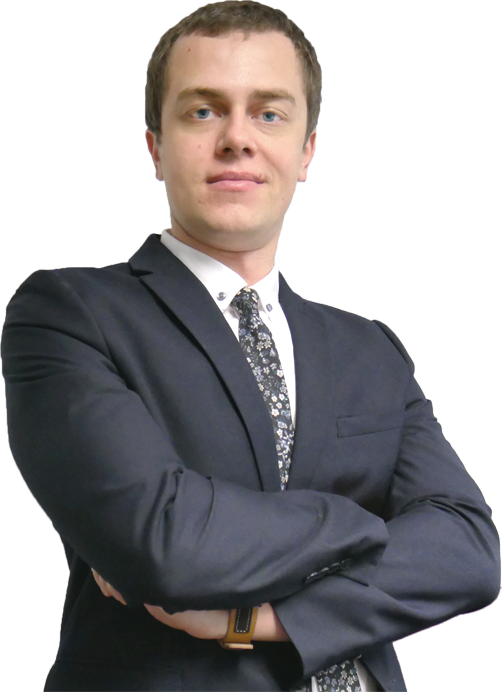 Your Migration Agent
Membership at the Migration Institute of Australia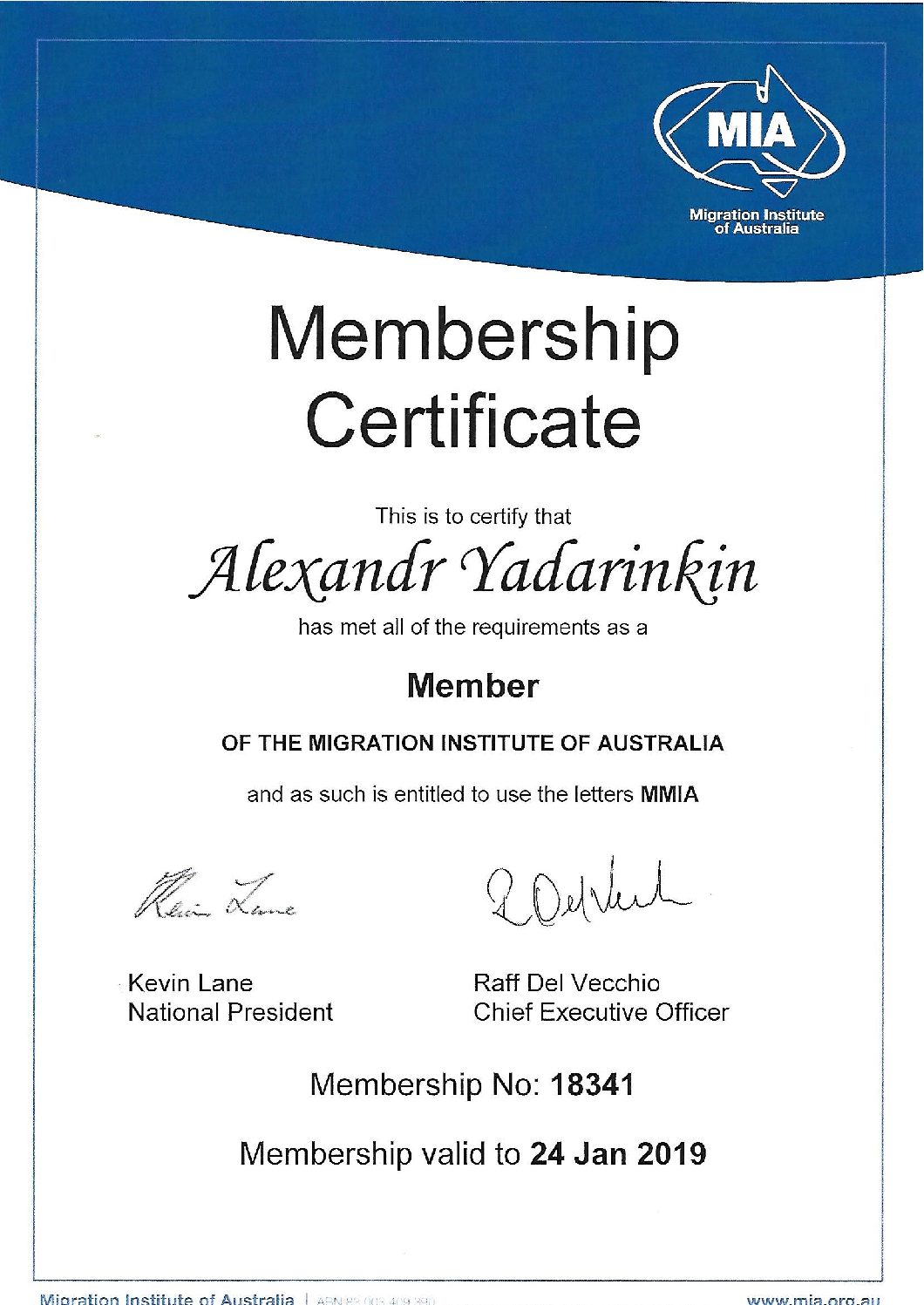 Services
MARA Code of Conduct could be found here:
In addition to service of applying and getting a visa, I also provide services in more complex cases, such as:
Legalization
Applying for a visa after receiving a refusal
Interference of the Minister for Immigration into the case
Assistance in challenging the case in the Tribunal
Other services related to the Immigration Process
I conduct my activities in full compliance with the Code of Conduct for Registered Migration Agents in Australia, which can be found here.
A reminder for the client can be found here.
Since 2010, watching, and then, directly dealing with issues of migration law in Australia, I was convinced, even on personal experience, that this area of the Australia Law literally changes on daily basis. Therefore, I would recommend that you use the services of a registered migration agent who will be able to:
give professional advice in the options for obtaining a visa
assess the risks
explain the visa criteria
inform on the dates
perform "from the beginning to the end" services until you receive "Visa Granted"
Contact me in any convenient way, I try to respond within a few hours!