Hi!
I am glad that you have come to my site and I hope that I can be useful to you. I have been associated with Australia for 10 years. My dream came true in 2013 – I came to Australia, and in 2019 I became an Australian Citizen. Now I would like your dream to come true. In cooperation with migration and educational agents, universities and language schools, as well as assisting you privately, I will be happy to help your dream come true. Professionalism, honesty and adherence to the letter of the law are synonymous with my work. Building a business with a human face is my mission. My approach is strategic planning for each client in order to get the desired result.
My professional skills:
Specialist Degree (5 years) Economics and Accounting (Russia)
Bachelor of Business Degree (Sydney, Australia)
Certificate in Australian Migration Law (First Grade Master) (Melbourne, Australia)
Internship training English in Business (Malta)
Internship-Teaching English for Academic Purposes (Sydney)
Annual Qualification Upgrades
More than 10 years of experience in educational / migration issues.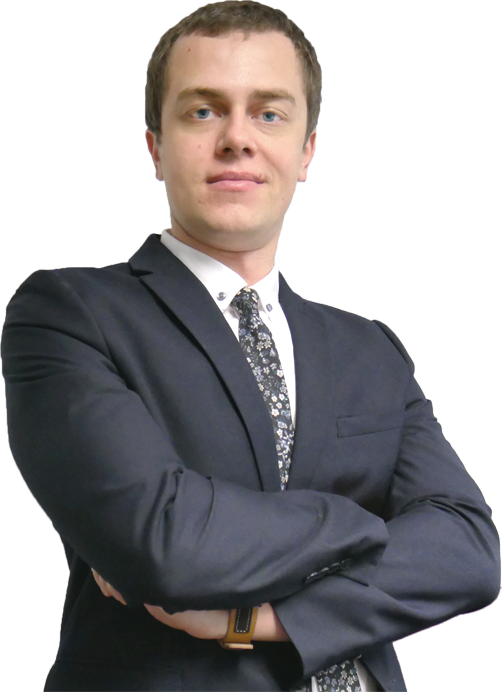 Membership at the Migration Institute of Australia